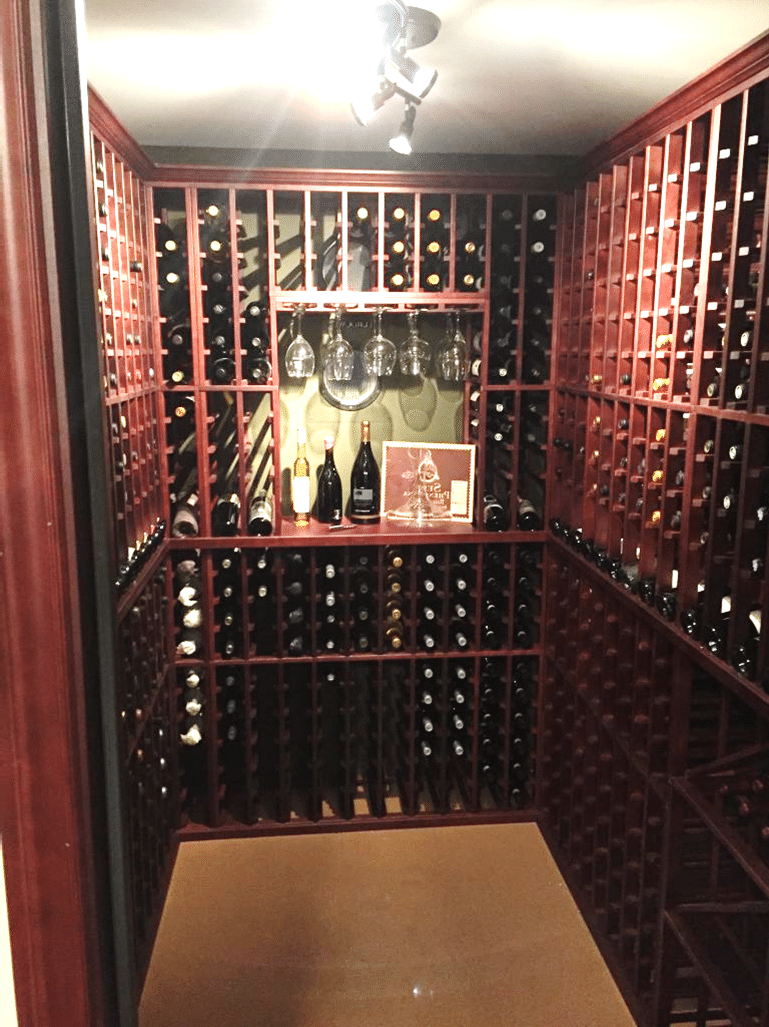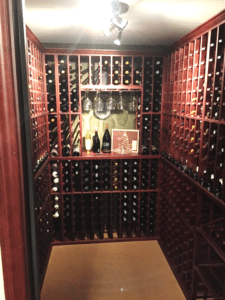 It is undeniable that a custom wine cellar can add beauty to your home, wine bar, restaurant, or hotel.
But the core purpose of having a wine cellar is to protect your fine wines from harmful environmental factors, such as unstable temperature and humidity levels, vibration, and noise. 
To ensure that your wine is well protected against damage or spoilage, you will need an expert Orange County custom wine cellar builder.  If you choose a general contractor, you cannot expect that the necessary elements and techniques to build an efficient wine cellar are met. 
Custom Wine Cellars Orange County is an expert in custom wine cellar design and construction.  We help clients meet their individual wine cellar design specifications and wine storage needs. 
What are the Steps in the Custom Wine Cellar Design Orange County Process?
Design Consultation
The first step in the custom wine cellar design Orange County process is to have a talk with our clients.  We need to know your wine personality profile and wine storage preferences.  The most important things we ask about are the following: 
Number of bottles you want to store (storage capacity)

 

Size of the wine storage room

 

How you want to showcase their wine collection

 

Style of the wine cellar – traditional, contemporary, or a combination of both (transitional wine cellar)

 

Budget

 

Timeline

 

Long-term wine storage and inventory management requirements
Design Proposal
After discussing with you your storage and design specifications, Custom Wine Cellars Orange County will create a drawing of the wine cellar that includes the wine racks, doors, flooring, and wine cellar refrigeration systems.  
Design Revisions
Custom Wine Cellars Orange County will provide a revised wine cellar design for you if necessary, so we can accommodate your preferences.   
Room Preparation
This process involves the installation of vapor barriers, frames, and insulation.  These elements are important in keeping your wine safe. 
Wine Cellar Construction
Wine cellar construction begins after we finalize the custom wine cellar design Orange County. 
Custom Wine Cellar Design Orange County – The Different Styles
Traditional Custom Wine Cellar Design
Traditional wine cellar design is a favorite choice for clients who want to project a warm, homey ambiance.  This is achieved by incorporating natural tones and materials such as wood, stone, and cork.  The wooden wine racks are commonly made of Beech, Oak, Mahogany, Redwood, or Walnut.  Wood stains may be added, but some choose to keep the wood unstained.